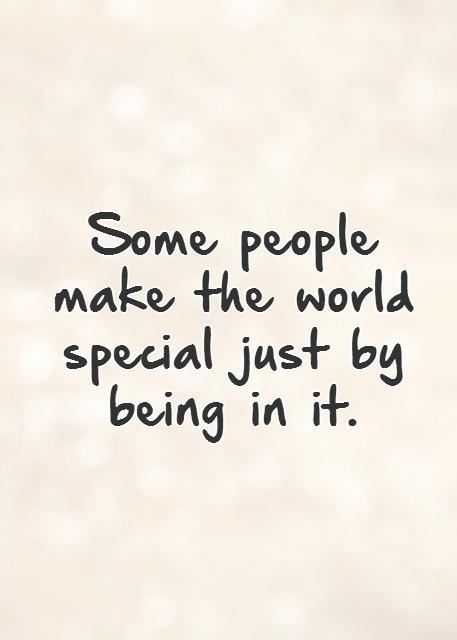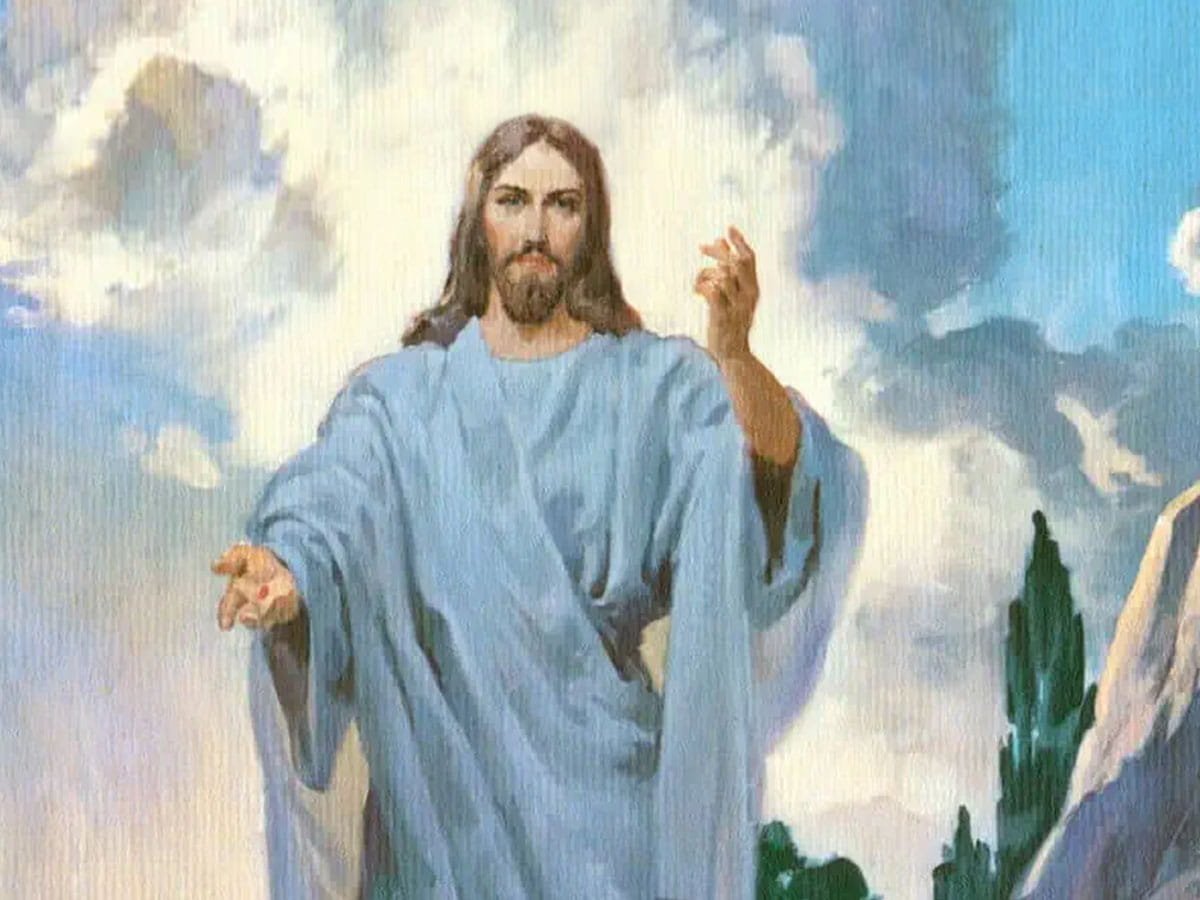 In RE, we are learning about people who are special to us and discussing why they are important to us.
We will also be learning about role models and what being a role model means and how we can become good role models for other people.
Alongside this, the children will also start to learn about Jesus and why he is seen as an important person and what made him special.